This is my first website and I'm extremely EXCITED!!!!
Made by Emily
Hi! Welcome to my Homepage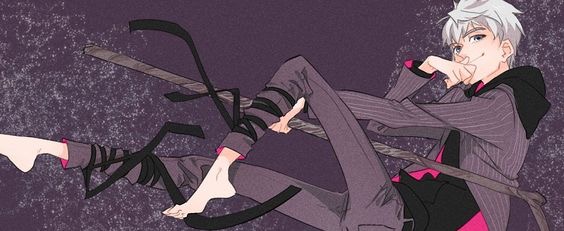 The links of my—— Other PAGES——!!!!







Ohh, if you want to visit my store to check if you want anything, please visit this website.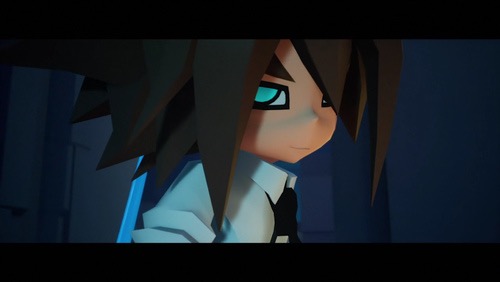 This is a external link, well…
Just Look
Look at these awesome Pictures!!
And also, here is my shop. If you want to go and take a look, please click this link.

That's ALL for now! BYE there——!